Electronic
Forms
The forms can be filled out online from a computer, tablet or smartphone. Please contact our office if you have any questions about the forms or how to fill them out.
Insurance and Billing
Policies
Advanced Health Center P.A. is an in-network provider with many insurances and accepts most. If you have any questions or concerns, do not hesitate to contact our office.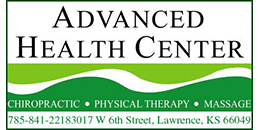 All materials on this website including but not limited to text, copy, images and photographs are provided for informational purposes only. This website and related materials are not intended to be a substitute for professional health advice, diagnosis, or treatment. | Good Faith Estimate notice
advancedhealthpa1@

null

sunflower.com
3017 West 6th St., Suite A, Lawrence, KS 66049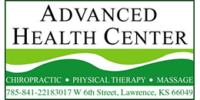 3017 West 6th St., Suite A
Lawrence, KS 66049
Tel: (785) 841-2218