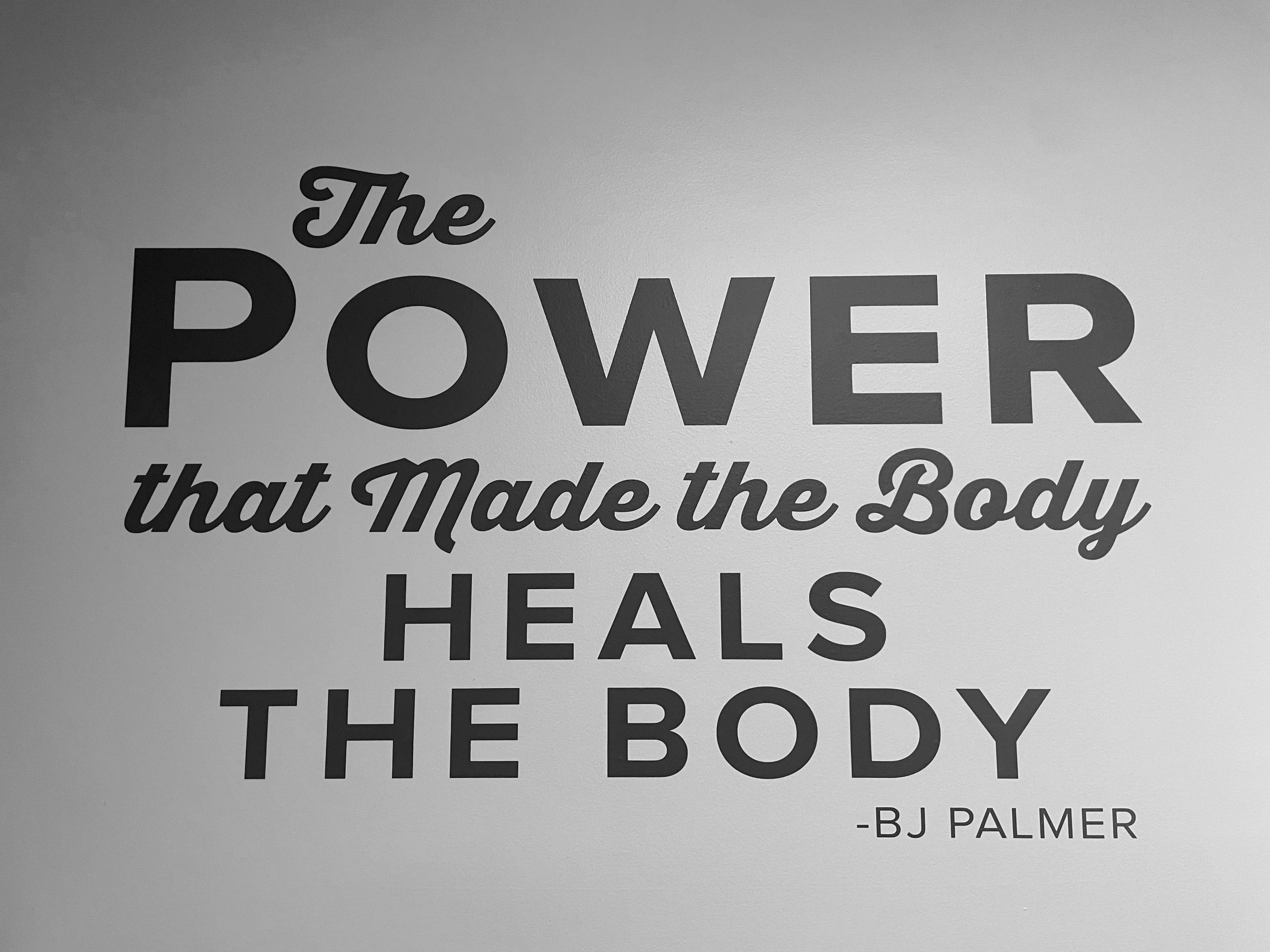 Dr. Marc Kissinger provides hands-on chiropractic care. It is safe, affordable, fast, and effective. Digital x-ray on site. The chiropractic care we provide is always our first priority, but we also provide therapies to assist with a more comfortable and lasting treatment experience. We think chiropractic is awesome and would like the opportunity to share it with you.
We make each patient our focus and priority when in our office. Chiropractic care is very personal and specific to each individual. We strive to gain your trust, confidence, and referrals not only by providing personal chiropractic adjustments, but also by showing how much we care.
Our
Location
3017 West 6th St., Suite A | Lawrence, KS 66049
Hours
Monday: 8-12, 1:30-6
Tuesday: 8-12, 1:30-6
Wednesday: 8-12, 1:30-6
Thursday: Closed
Friday: 8-12, 1:30-6
Saturday: 8-11am
TESTIMONIALS
Happy
Patients
See what they had to say.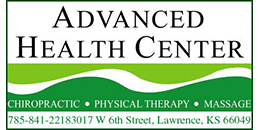 All materials on this website including but not limited to text, copy, images and photographs are provided for informational purposes only. This website and related materials are not intended to be a substitute for professional health advice, diagnosis, or treatment. | Good Faith Estimate notice
advancedhealthpa1@

null

sunflower.com
3017 West 6th St., Suite A, Lawrence, KS 66049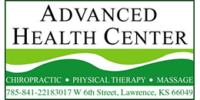 3017 West 6th St., Suite A
Lawrence, KS 66049
Tel: (785) 841-2218