DR. MARC KISSINGER
Lawrence Chiropractor
Dr. Marc Kissinger has been practicing in Lawrence, KS since graduating Cleveland Chiropractic College in 1996. Dr. Marc started his college career playing baseball at Allen County Community College. After a shoulder injury, Dr. Marc opted to finish his bachelor's degree in Exercise Science at the University of Kansas. Initially, thinking about a career in another medical field, a Medical Doctor recommended that Dr. Marc should speak with a local chiropractor. That was all it took.
Dr. Kissinger grew up participating in nearly every sport available to him. Baseball was his favorite, but he has experience with soccer, football, wrestling, basketball, track, weight lifting, and cycling. He would tell you that he's "quite the has been". Nowadays, Dr. Marc enjoys working outside. On his "days off", Dr. Marc builds barbed wire fence, hauls square bales of hay, and cuts firewood with a good friend of 30 years. Dr. Marc also recently has a passion for working on chainsaws (not necessarily the skill, though).
Dr. Kissinger married in 1992 while still attending college in Lawrence. Both he and his wife are KU grads. They have two sons who make them very proud.
In the practice, Dr. Kissinger likes to help people of all ages and circumstances. We've been the first stop on the way home for newborn babies. We've also cared for several centenarians. Along the way, Dr. Kissinger helps athletes recovering from injuries, provides relief to people needing to get over back and neck pain, headaches, other joint problems that are keeping them from working or enjoying life, and loves to be part of your overall healthcare team.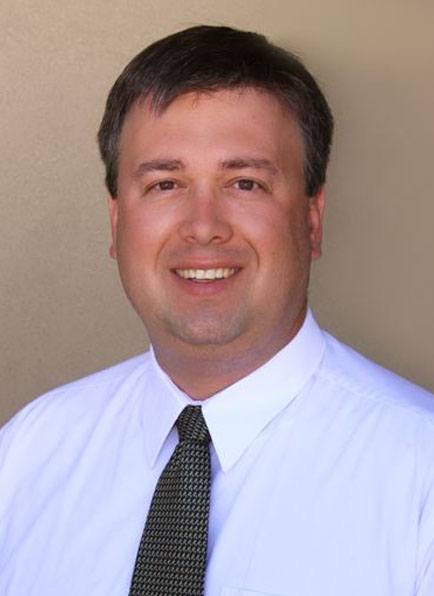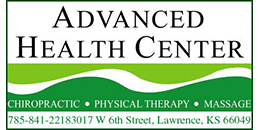 All materials on this website including but not limited to text, copy, images and photographs are provided for informational purposes only. This website and related materials are not intended to be a substitute for professional health advice, diagnosis, or treatment. | Good Faith Estimate notice
advancedhealthpa1@

null

sunflower.com
3017 West 6th St., Suite A, Lawrence, KS 66049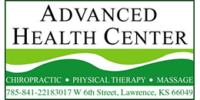 3017 West 6th St., Suite A
Lawrence, KS 66049
Tel: (785) 841-2218